Products List


Contact us
Contact Person: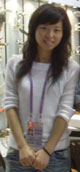 Ms.Tina

Chat Now!

Tel: +86-577-86995592
Fax: +86-577-86995592
E-mail: tinazhangfly@aliyun.com
MSN: tinazhangfly@live.cn
SKYPE: tinazhangfly




SHR Floating-Head Heat Exchanger

You are here :
Home
»
Products
»
Heat Exchanger
Search keywords: SHR Floating-Head Heat Exchanger
Product Name: SHR Floating-Head Heat Exchanger
Application: Liquid
Material: SUS316L/304
Type: Heat Exchanger
Minimum Order Quantity: 1 Set
Port: ningbo
Packing Details: Cotton cloth/wooden box
Delivery Time: 30days
Payment Terms: T/T
Supply Ability: 100 Set/Sets per Month
Product Details: SHR Floating-Head Heat Exchanger
1).SUS316L or SUS304
2).accordance GMP standard
3).10yeas experience
4).difference volume for choose
heat exchanger
One head of the tube plates on both ends of the floating-head heat exchanger is not connected to the shell, and that end is called the folating head. When tuds are heated, the tube bundle along with the floating head can extent or retract in the axial direction, thus removing the temperature stress completely.
The new floating-head heat exchangers floating head end structure consists of such parts as cylinder, outer cover side flange, floating tube plate, hook, floating head, outer cover, thread hole and steel ring.
Chatacteristics of floating-head heat exchanger
One end of tube plates of the floating-head heat exchanger is fixed between the shell and the tube box while the other end can move freely inside the shell. That characteristic can be seen on the site. As for this heat exchanger type, the thermal expansion of shell and tube bndle is free, and its tube bundle can be drawn out to facilitate cleaning between and inside tubes. Its defects include complex structure, high cost (20% higher than that of the fixed tube plate ), the floating heads vnlnerability to leakage during running and inconvenience in check and troubleshooting. Its suitable for such conditions as big temperature difference between shell and tube bundle or the shell pass medium being vulnerable scaling.
The floating-head heat exchanger is widely used in such occasions as serious scaling and tube pass being vulnerable to corrosion in chemical and petroleum refining untis by right of its advantages like being easy for cleaning tube and shelll pass, no restriction on temperature and pressure( generally temperature ≤450 and pressure≤6.4 Mpa). The floating-head heat exchanger and the condenser have formed standard series. The heat exchanger is divided into two kinds: internal diversion and external diversion.
heat exchanger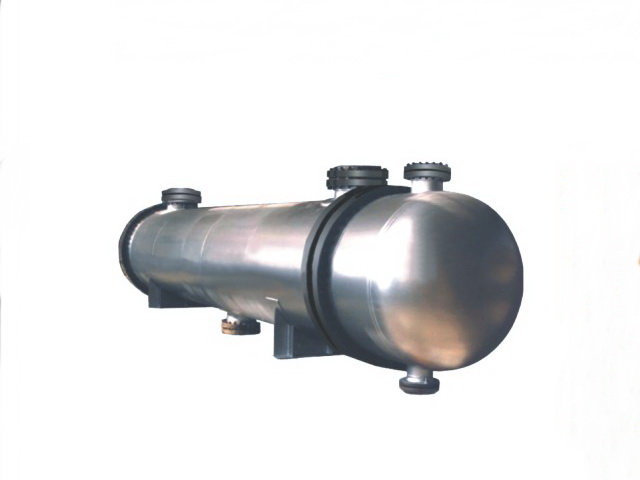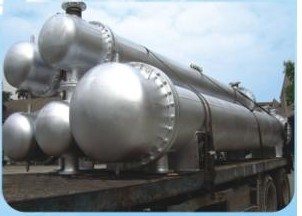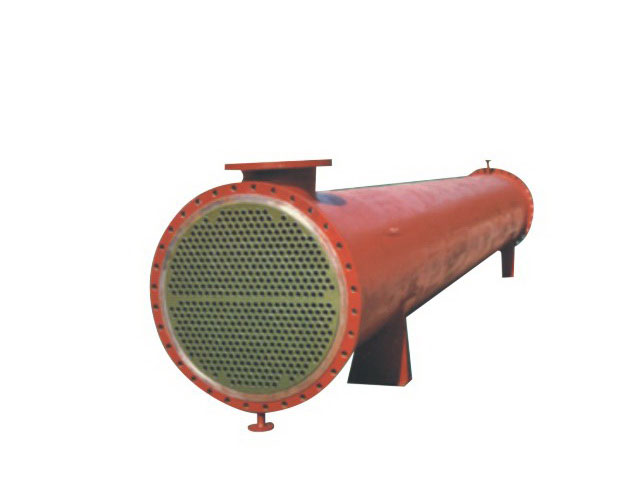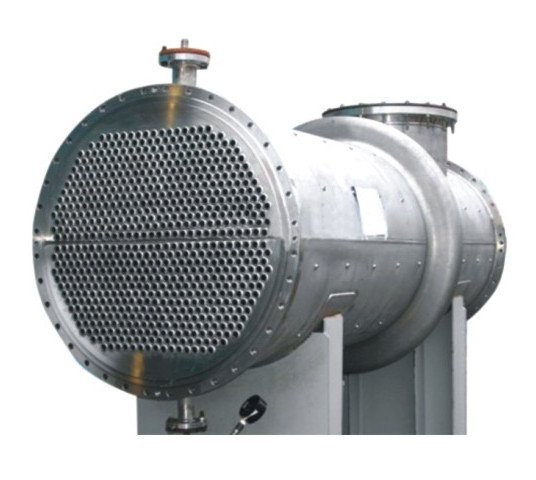 Would you like to get more products information or order it, please call me, or click Inquiry Now to fill in the Form.
It helps you get more informations you need to trade confidently with suppliers.
Related products : Milk Equipments | Alcohol Recovery Distiller | Beer Equipments | Food Equipments | CIP Cleaning System | Heat Exchanger | Storage Tank | Pharmacy Equipment | Jacket Kettle | Reaction Equipments
More information
If you have any enquiry about quotation or cooperation, please feel free to email us at
tinazhangfly@aliyun.com
or use the following enquiry form. Our sales representative will contact you within 24 hours. Thank you for your interest in our products.